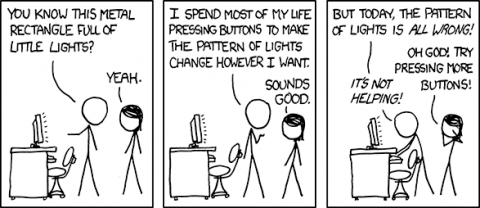 I am CTO in Residence for Sequoia Capital in South East Asia and India.  That's a rather vague role.  In my case it is mostly mentoring and coaching early stage startups as a part of http://surgeahead.com.  
Before that, I spent 3 years as the CPO/CTO for Grofers - a $500MM online grocery delivery company in New Delhi.
I'm still thinking of next steps... might be in VC, might be starting my own thing in devtools or education.  If you're interested in collaborating, please get in touch with me via Twitter. DMs are open.